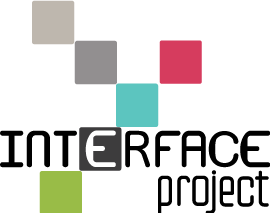 ---
Backed by a $23.1 million, four-year grant from the U.S. Department of Labor, INTERFACE is a statewide project with participation from all 16 colleges in the Wisconsin Technical College System to develop, improve, and expand adult educational training pathways to careers in information technology-related occupations in Business, Information Technology, Healthcare, Logistics, Automation, and Manufacturing.

Download our Q3 game for Android devices.
Select your area of expertise and answer questions to save lives. Avoid the obstacles and rogue hogs to win the day and prove your knowledge!
Start each game by picking a career cluster, a school subject, and then questions from that subject. Race to change every cube color to green.